Would Recommend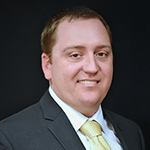 Would Recommend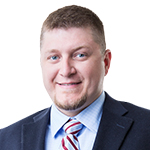 Would Recommend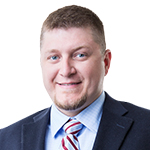 Would Recommend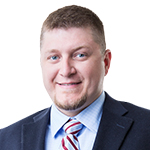 Would Recommend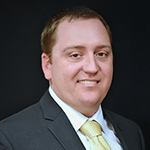 Would Recommend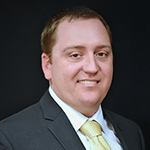 Would Recommend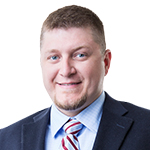 Would Recommend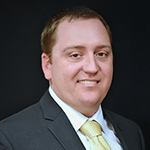 Would Recommend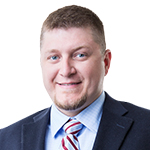 Would Recommend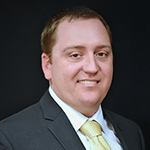 Would Recommend
I loved how they were very informative. Communication is very important. we weren't sitting around wondering what was going on with our mortgage. they always called us to keep us up to date.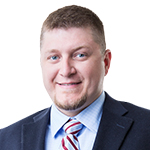 Would Recommend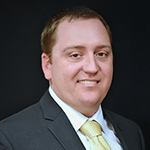 Would Recommend
Veterans United knows how to give a potential homeowner peace of mind. They walk you through the whole thing.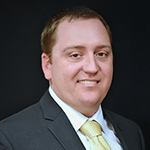 Would Recommend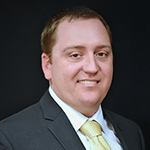 Would Recommend
Thank you for helping me purchase my first home. I do not think I could have done it with out you!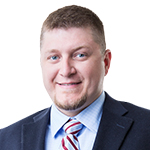 Would Recommend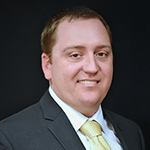 Would Recommend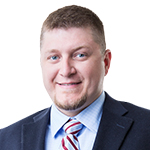 Would Recommend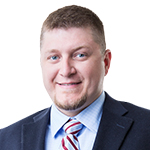 Would Recommend
Tim Spears and Jan were amazing! Very professional, great financial loan structuring options and super easy process start to finish! Tim completed my initial approval letter at 8pm at night, excellent customer service, a true Veteran who knows how to take care of military families.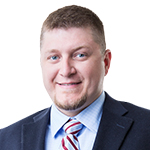 Would Recommend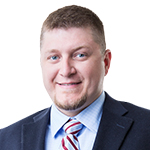 Would Recommend
I have already recommended Tim Spears to a few veterans. He helped us out alot and answered any questions we had.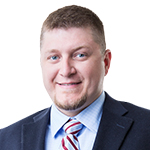 Would Recommend
Tim Spears was EXCELLENT from start to finish. He really took the time to listen to our concerns and assist us the best he could. We were beyond pleased with his assistance. 12/10 would recommend.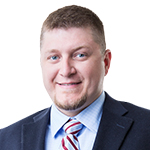 Would Recommend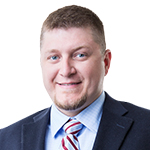 Would Recommend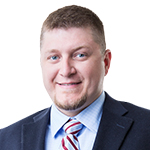 There is nothing overtly good or bad about Veterans United that would incline me to recommend them one way or another.
Response from Veterans United
Thank you for the feedback David. It is our goal to make sure you have a wonderful customer service experience. If you feel like this goal was not met please reach out to our Client Advocate team for further research and review.
Would Recommend
Check other words than outstanding to describe the experience with Veterans United Home Loans.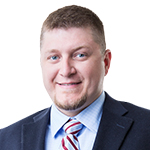 Would Recommend
Mr. Tim gave great advice and counsel in the progression of purchasing our new home. He displayed excellent professionalism and decor with sensitive information when it came to my personal financial documents. Thanks for the great work.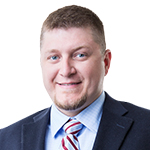 Would Recommend
I had a great experience with veterans United .My Loan officer Mike Harland was exceptional. Mike made my experience very easy..Thank you Mike Harland .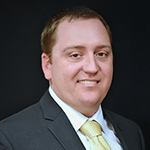 Would Recommend
Mike Harland was an great help through the whole process. He was there for me through it all 24/7!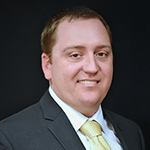 Would Recommend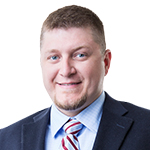 Start your journey today!